Supreme Commanding Officer



Joined: 16 Feb 2011, 16:04
Posts: 5119
Country: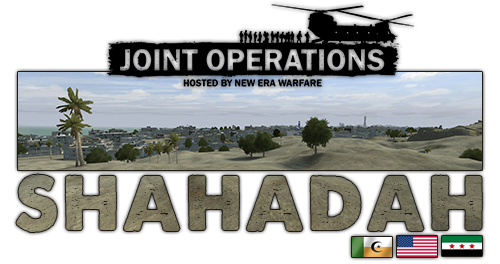 We would like to invite you to a map test of [R-DEV]Rabbit's 'Shahadah'
on Thursday, the



at 18.00 PRT on the [NEW] server.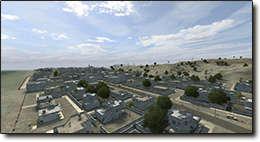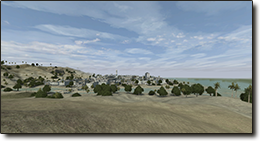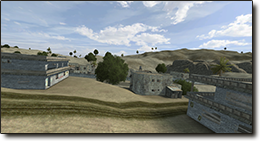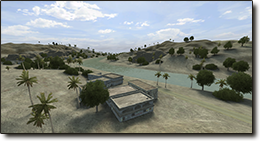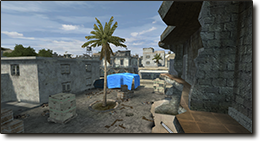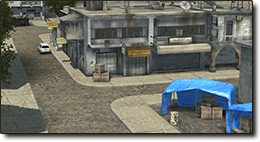 Shahadah is a 2km map for the Polish Armed Forces. It currently features US Army, as placeholder for the Polish Forces, MEC on the AAS layout and the FSA on the INS layout.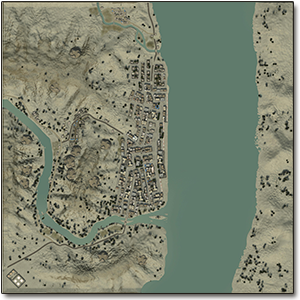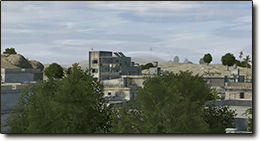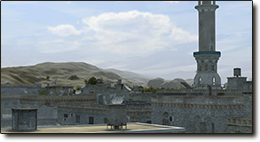 In case you find any bugs please report them with a screenshot and it's location here:
http://www.realitymod.com/forum/f253-maps/134445-shahadah-map-test.html#post2068792




The download will be available soon! Stay tuned!




The server password will be released in TS 10 minutes before the event starts.



- Shahadah AAS STD (US Army vs MEC) -
- Shahadah INS STD (US Army vs FSA) -

We will run a vote during the INS round to decide if we replay the AAS layout or switch to regular PR maps!




In order to balance the teams every round, we ask groups who would like to play together to be present on the [NEW] TeamSpeak.
You may be switched to balance.

We will provide commanders for both teams and watch the balance, if requested we do a !restart to give the teams additional time for preparation and briefing. We expect everyone joining to play professional and teamwork oriented at all times! Anyone not following CO orders may be kicked from the server!

If you want to find out more about the [NEW] Joint Operations visit the Joint Operations Forum.

Join us on TeamSpeak   |   Join the [NEW] Forums   |   Join us on IRC
SIGN-IN!

(Click here)

_________________


Brooklyn-Tech: Go in, get the job done, leave in style, repeat as necessary.
Friado: Yo! I would like to join Outlaws! (it will fit my cyber gangster career)


Warrior:

Like a very rude sand storm!